Revolution for the future – powered by MIAVIT
CAM Energy is a young start-up in the agribusiness sector. We offer you innovative all-in-one solutions associated with biology, technology and the servicing of biogas plants, as well as in the areas of slurry and digestate processing. As a fully-owned subsidiary of MIAVIT GmbH, we benefit from the German company's extensive experience and expertise in the agricultural sector. From our location in Essen (Oldenburg), we can help you optimise your biogas plant or the nutrient cycle on your farm.
Master plan for sustainable agriculture
The difficult market conditions and necessary ecological changes pose major challenges for biogas plant operators and livestock farmers. To ensure that farmers can continue operating successfully in the future, all farming cycles must be taken into account. We have developed a modular solution based on standard products which gives equal consideration to the factors of water, nutrients, trace elements, energy and profitability, and makes sustainable agriculture possible.
We offer the following solutions:
Slurry and digestate mass reduction
Organic (N)PK fertilizer production
Mineral fertilizer production
Alternative fuels
Water purification
Energy recovery from organic residues
Combined heat and power production
Biological and chemical finishing processes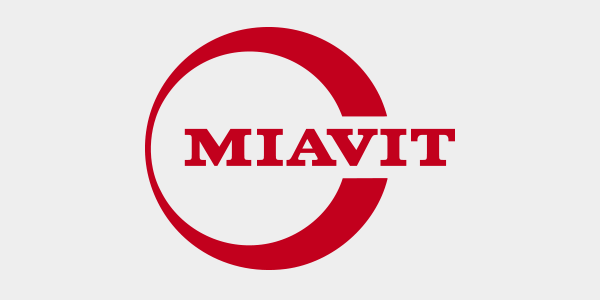 MIAVIT GmbH is known as the market leader for premixes in the livestock farming sector, and also as a specialist in biogas additives and managing biological processes in biogas plants. The company, which is based in the German region of Oldenburg Münsterland – the "Silicon Valley" of the agricultural industry – uses state-of-the-art mixing plants to produce fully traceable products from high-quality raw materials, and delivers them to more than 70 countries around the world.
Biogas additives, trace elements and enzymes
Biological service and advice
Nutrient sales and processing
Our network is made up of partners from the following areas:
Agricultural power
Energy management
Project development
Funding partners