Comprehensive service for agriculture
Optimisation of your biogas plant from A to Z and solutions for your slurry problems
Do you need advice on choosing the most efficient technology possible or help solving a complex biological problem in your biogas plant? Are you looking for a solution to your slurry problem? If so, you've come to the right place. Our experienced experts will support you in all areas relating to biogas plants and slurry processing.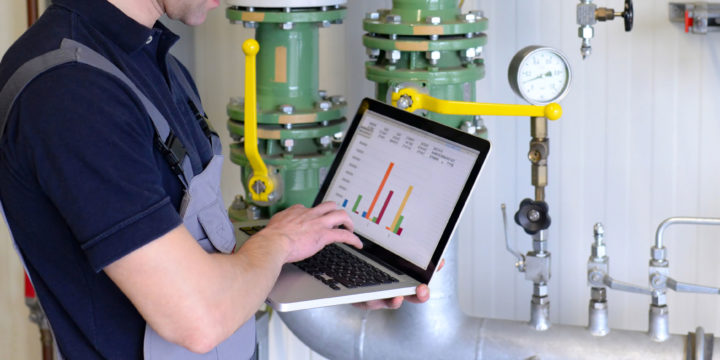 Biogas plant service
We offer you individual and module-based service concepts for your biogas plant, from commissioning to regular maintenance. We will be delighted to help you put together your own service package. Just ask — there are no obligations!
Energy management
Gas utilisation
Gas processing
Biological support
Lab analyses
Lab equipment testing
Other services
Decentralised solution for slurry problems
Whether you keep cattle, pigs or poultry, we help you solve your nutrient problems. With our multi-stage, modular drying process, we offer you a cost-effective, local possibility for completing the water, nutrient, trace element and energy cycles — and for creating additional value-added chains where possible.
Analyse the entire slurry situation
Design an individual preparation concept
Install and commission technical solutions (e.g. CAM VacuRator)
Online remote maintenance
Quality control including laboratory analyses
Other services