Competent. Complete. Calming.
Biological service: For the safe and stable operation of your plant
Our biological service assures expert advice using analysis of your system to run the biogas process as efficiently as possible. We are committed to offering tailored service contracts to meet the needs of plant operators.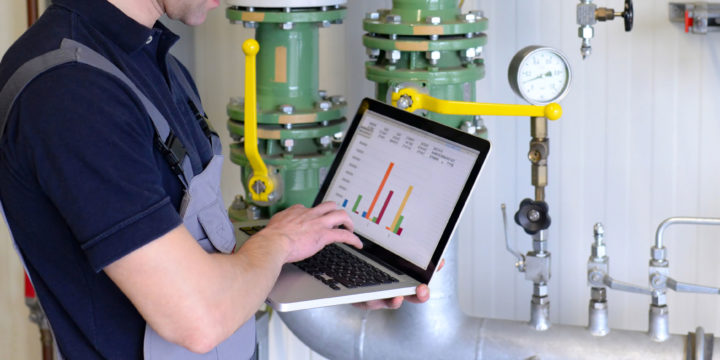 Advantages for you
Benefit from the many years of practical experience of our expert advisors
Results rapidly available from our accredited partner laboratory
Get expert interpretation of the analysis results and consultation
Regular process monitoring and professional documentation
Process disruptions are detected early on and appropriate countermeasures are quickly initiated
Ensures the stable operation of the plant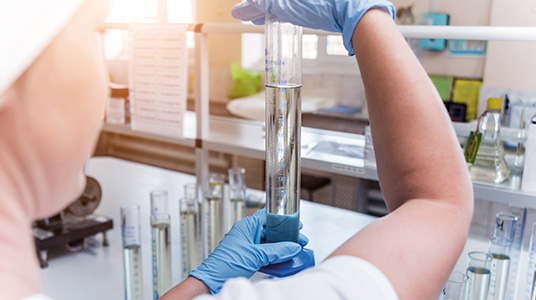 BIO BASIC Package
We provide recommendations on conducting a meaningful process analysis.
We check and evaluate the analysis results.
We answer your questions on the phone professionally
We advise you on the use of additives.
We give you valuable advice for the feeding plan.
BIO COMFORT Package
Bio Basic package plus documentation and on-site visits.
Monthly status report to document and evaluate your fermenter biology.
We schedule sufficient time for our on-site consultations.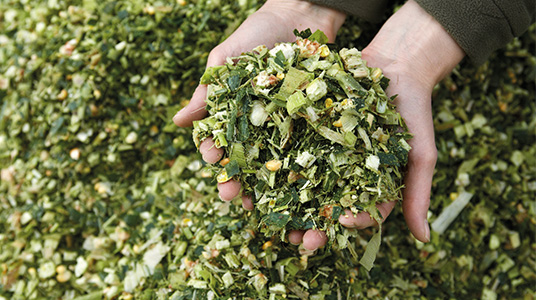 BIO COMFORT + Technology Package
Bio Comfort package plus a technical plant inspection.
Our expert technicians inspect the plant.
The results can be discussed directly on site.
In addition, we give useful recommendations for optimisation.