Efficient technology
High-performance, powerful devices for your agribusiness
Whether you want digestate dryers, separators, mixers or pumps, we offer sophisticated solutions which are impressively efficient and can cope with the tough everyday conditions on your biogas plant and farm.
Separators
We offer suitable separators for the effective solid-liquid separation of suspensions containing fibre and slurries for agriculture, biogas plants, the industrial sector and plastics recycling, as well as for the production of bedding materials.
The advantages for you:
Low operating expenses and life-cycle costs through continuously high-performance throughput and separation, with low levels of wear and tear
Easy to maintain without having to dismantle the press head and piping (maintenance in place)
Individual solutions for multiple applications thanks to the broad range of models
Competent advice with application-specific mass, nutrient and cost balancing as well as support in integrating the technical process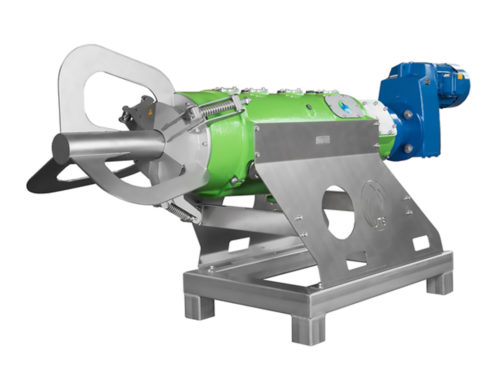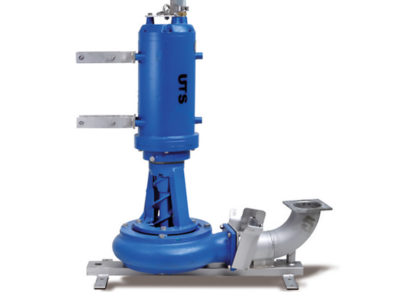 Pumps
Designed to meet the highest demands: our pump technology covers the most popular fields of use, from agriculture to the food industry – with minimal costs in terms of wear and maintenance. We rely on well-known pump manufacturers with many years of experience, such as UTS and others.
Mixers
Mixers that combine high stirring performance and flexibility with the lowest possible power consumption – all in one compact unit: that's what we expect from our modern mixing technology. And we will be delighted to advise you, making sure that the mixer you choose is perfectly suited to your own specific substrate mix.
Our solid partners:
UTS mixers (e.g. UTS PSM mixer with flexible mixing technology)
Grundfos mixers
Peters mixers